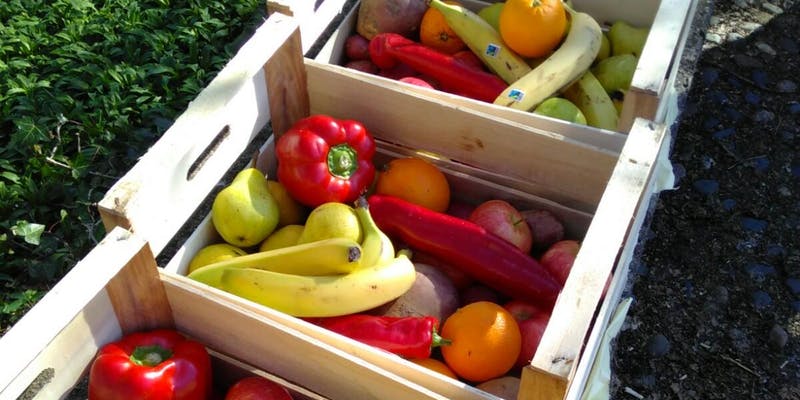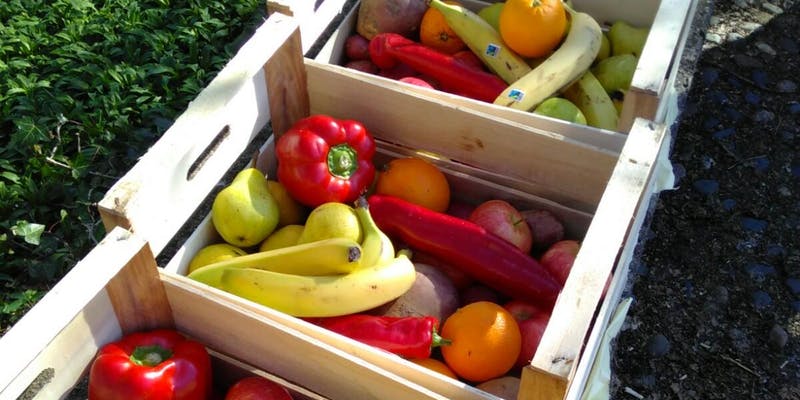 In praise of all manner of food waste prevention initiatives we bring you FOOD WASTE – THE CUTTING EDGE.
Come and meet like-minded individuals and organisations across the county for a day of innovation, inspiration and action planning.
Proposed Agenda
09.30 am Registration / Refreshments
10:00 am Welcome & setting the scene
– Councillor Andrea Davis, Devon County Council
– Annette Dentith, Principal Waste Manager, Devon County Council
10:15 am Jen Gale talks about A Sustainable Life
10:30 am Workshop Session #1
Choose from;
A) Cooking lunch from surplus with Food in Community
B) The Abundance Project with founder Anne-Marie Culhane
C) Setting up Olio & Too Good To Go in your neighbourhood
11:30 am Tea / Coffee
11:45 pm WRAP's TRiFOCAL project
12:15 pm ECOWASTE 4 FOOD #1
Panel session on the draft ECOWASTE 4 FOOD Action Plan including the following proposed actions:
– Gleaning
– The Pig Idea
– Too Good To Go
– Love Food Hate Waste skills programme
– Devon Food Waste Strategy
12:30 pm Lunch from surplus ingredients – thanks to Food in Community
13:30 pm ECOWASTE 4 FOOD #2
Time to contribute to the ECOWASTE 4 FOOD Action Plan
13:45 pm Workshop Session #2
Choose from;
D) Fermenting vegetables with Okehampton's Harvest Workers' Co-op
E) Setting up a surplus community café with CAG Devon & Waste Not Café – Ilfracombe
F) Setting up a Community Fridge with Jen Gale
14:45 pm Tea / Coffee
15:00pm Personal Action Planning
15:15 pm Summing up
15:30 pm Close
Lunch made from surplus ingredients is included. Please bring a container with you to take home any leftovers.
Crediton is accessible by train from Exeter and there is a large car park at the far end of Church Lane which is available for users of the Boniface Centre. Please carshare where possible.
Get in touch with Emma Croft if you would like any more details on the event via emma.croft@devon.gov.uk or 01392 383159.
There is still space available for exhibitors.
Start date : 21/09/2018
End date : 21/09/2018
Hours : 9:30-15:30
Location : The Boniface Centre, Church Lane , EX17 2AH Crediton, United Kingdom

Scope : local
Language of the event : English

The event is open to public : Yes
The event is upon reservation : No
Contact for booking and information : emma.croft@devon.gov.uk